About VertiCer
One-stop shop for issuing Guarantees of Origin and Certificates of Origin for all energy carriers of today and tomorrow.
About VertiCer
From the 1st of January 2023, VertiCer will be the central point for issuing Guarantees and Certificates of Origin for electricity, renewable thermal energy, green gas and green hydrogen. With the certification of all energy carriers under one roof, VertiCer is a solid, expert and future-proof partner in the energy transition.
A GvO is the only proof that energy has been generated in a sustainable way. A CvO is the only proof that electricity was generated from fossil sources. Both GvOs and CvOs can be traded. VertiCer is the central point for all matters relating to this certification.
VertiCer's certification system guarantees insight into the origin and technology of renewable energy. For a successful transition to a sustainable future, this certification is essential for producers, end consumers and everyone in between. As an independent body, VertiCer forms the basis for all parties involved in this.
The transition to a sustainable energy system of tomorrow involves all energy carriers of today. To illustrate: Green hydrogen is produced using, among other things, renewable electricity. A successful energy transition therefore requires transparent and conclusive registration of all forms of energy generation.
VertiCer is a subsidiary of N.V. Nederlandse Gasunie and TenneT TSO B.V.
Mission
Why do we exist?
By issuing Guarantees of Origin and Certificates of Origin, VertiCer offers reliable and transparent information on the origin and generation of energy carriers to all parties involved. Within a clear and consistent legal framework, we carry out our activities as qualitatively and efficiently as possible. In this way, we contribute to the energy transition and stimulate the development of the market in sustainable energy, both nationally and Europe-wide.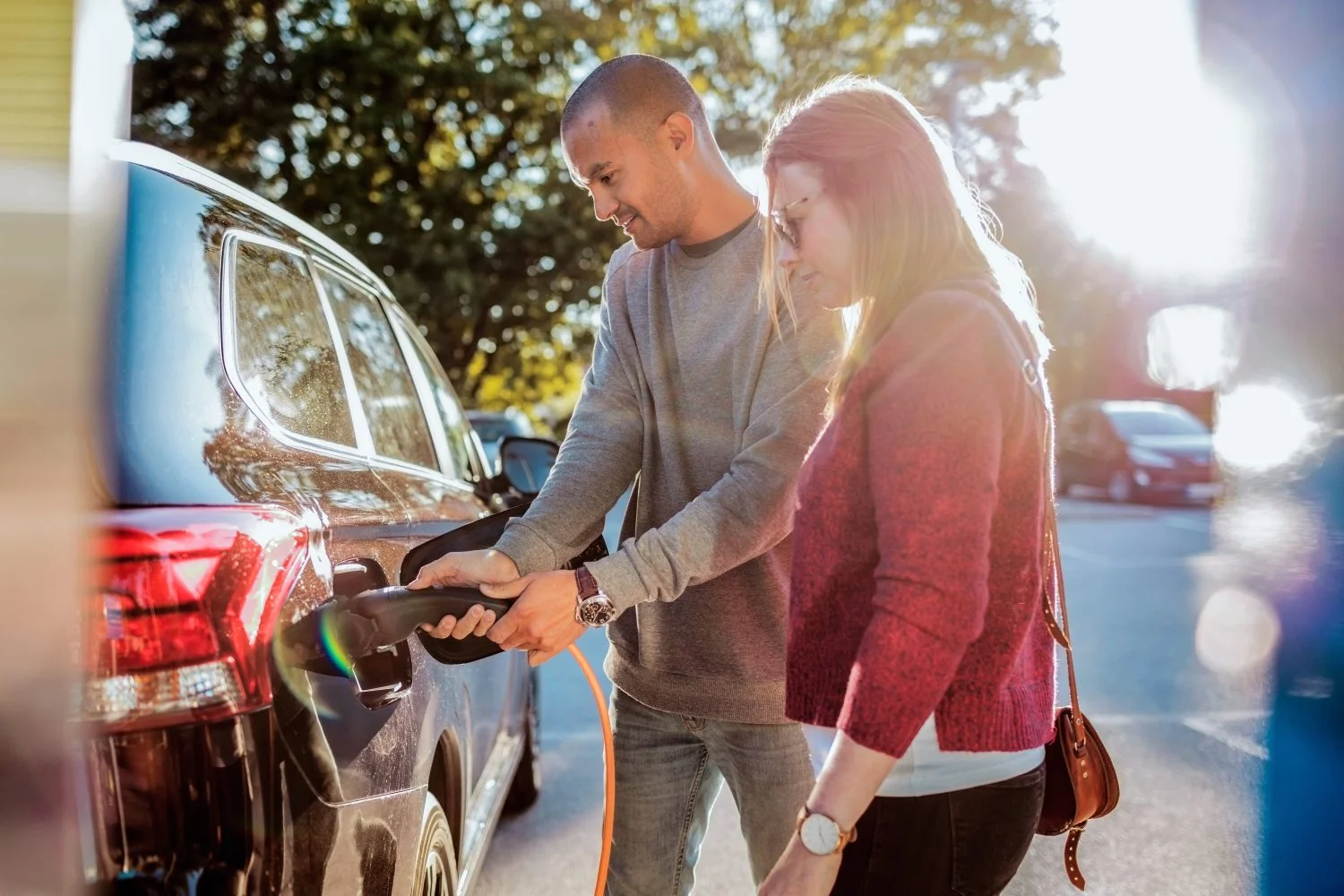 Vision
What do we want to be?
With a comprehensive system of certification, we offer transparency on sources, origin and generation technology of all energy carriers offered and encourage both the development and use of renewable energy, green gas and hydrogen.
With standardised GvOs, we enable the market to establish a link between energy production and consumption within Europe. We have an active role in the European certification playing field, as optimal transparency can only be achieved at European level.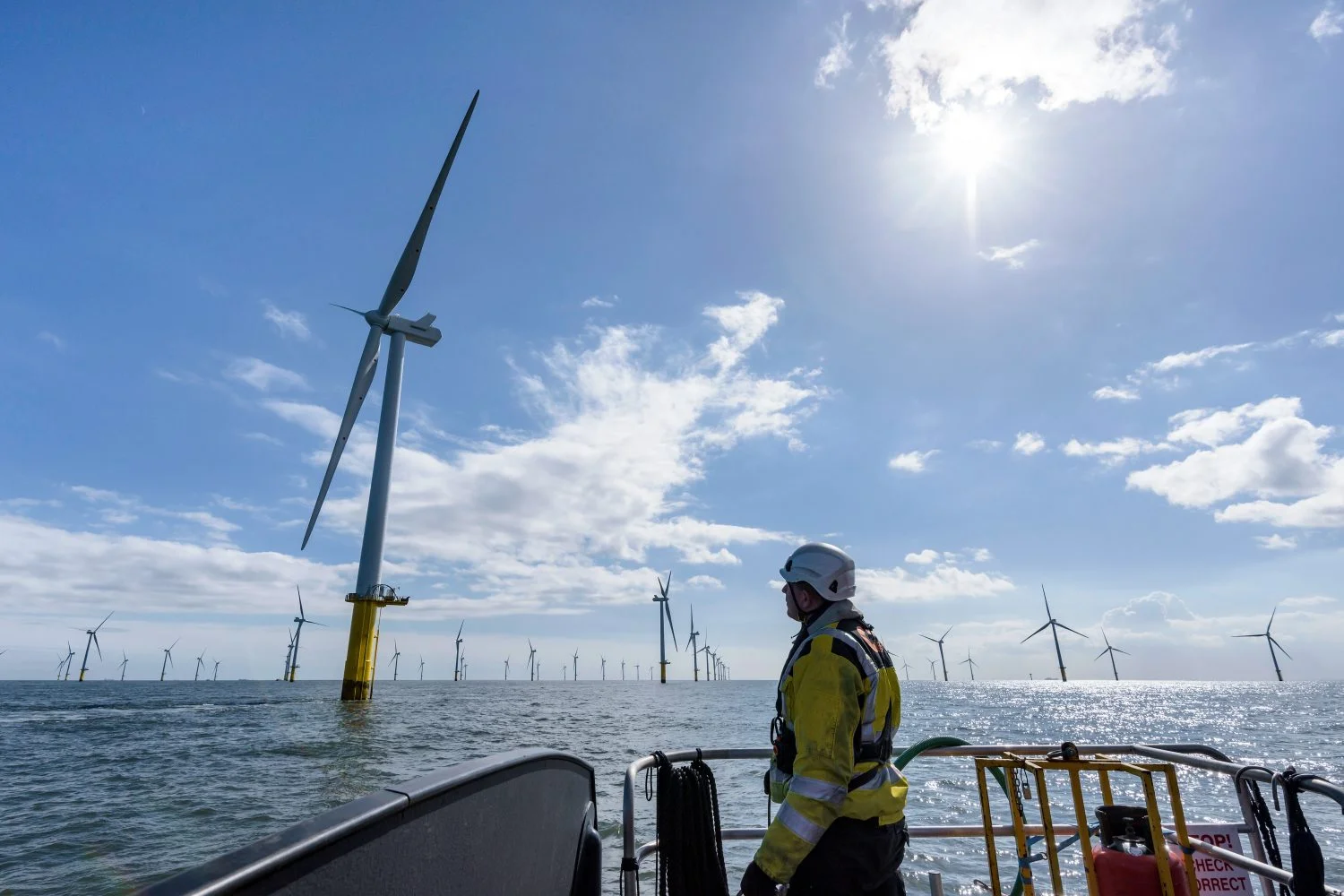 We are there for you.
We are happy to help you. View the most frequently asked questions, or contact our service desk if you have not found the answer.