For producers of green gas
Welcome to VertiCer, the hotline for certification for renewable energy carriers.
Are you a producer of green gas, or planning to become one? Then you can take care of all your business on this page. We will be happy to help you on your way!
What does VertiCer do?
VertiCer is the institution in the Netherlands that issues Guarantees of Origin (GvO) and certificate of origin (CvO) for all sustainable energy carriers. A GvO is the only proof that energy has been generated in a sustainable way. A CvO is the only proof that electricity was generated from fossil sources. Both GvOs and CvOs can be traded. VertiCer is the central point for all matters relating to this certification.
Registration as a green gas producer
This page tells you what you need to do to receive Guarantees of Origin for the green gas you produce.
To qualify for Guarantees of Origin, you must be registered as a producer with VertiCer. Your installation must also be approved by a determination by the grid operator and registered by VertiCer.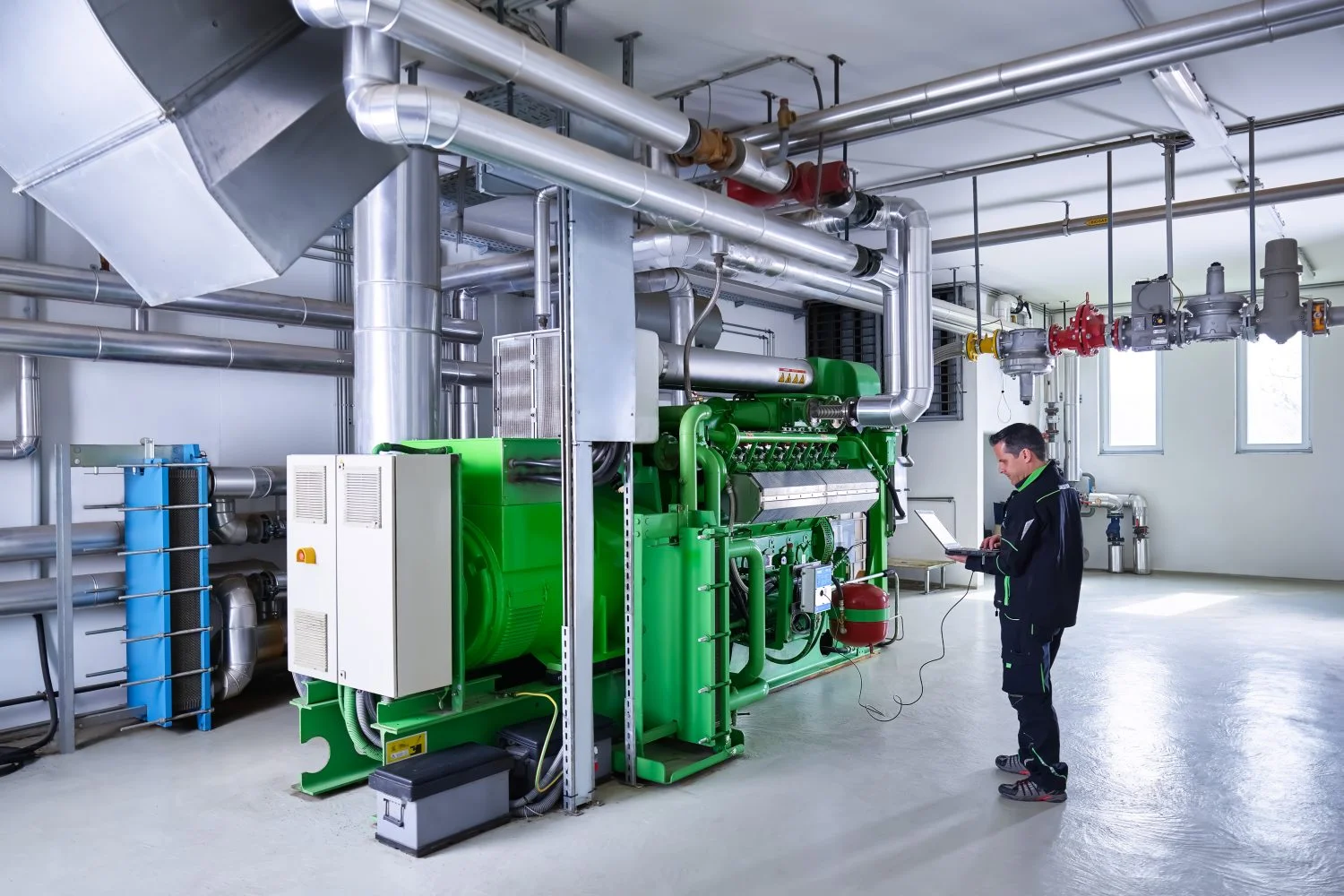 Roadmap for producer and production plant registration
You can register yourself as a producer by filling in the registration form
You will receive VertiCer's general terms and conditions.
You will be registered as a producer and receive login codes for your VertiCer green gas environment.
You register your production plant with VertiCer. You do this by emailing the signed determination form and the approved measurement protocol to

[email protected]

. The determination form can be found under Downloads. In this e-mail, you request VertiCer to register your production installation.
VertiCer assesses the notification of your production plant. When all documents are submitted correctly and completely, we register your production plant. Your green gas production plant is definitively registered.
Perform actions
Your production plant has been registered. What now?
Measured values
The metering values of your green gas plant are transmitted monthly by the grid operator to VertiCer around the 18e working day of the month. VertiCer processes supplied metering values for your installations. If you have several installations at one network point, your metering manager still applies a division by production installation.

Reporting requirement
See 'Overview' in downloads.

Biomass registration
That the raw materials used are of sustainable origin must be demonstrated and communicated to VertiCer. Primarily, you do this through your monthly Biomass Registration. With this registration, you allocate the monthly production to the biomass types used (based on NTA8003 codes). In your biomass registration, you also have the option to indicate whether you claim SDE subsidy, or apply a voluntary sustainability scheme to your biomass streams. Together with the metering data, your biomass registration is the basis of the GvO issue.

Frequently asked questions
What is the notification status of my generating plant?
You can find the current status of your electricity or thermal energy production plant in the application.
Waiting

for

A

pproval

:

The grid operator has not yet given its approval. You can check the reason with the grid operator.
On hold:

The grid operator has put the registration on hold. You can check the reason with the grid operator.
Approved

:

G

ood news! VertiCer will finally register the installation within 3 days.

Rejected

:

The registration has been rejected. You can check the reason with the network operator.

Expired

:

Your installation's registration has expired. You must re-register your installation.
How can I switch traders?
For electricity, green gas and hydrogen:
You can make the trader switch yourself in MyVertiCer. Choose your role in the menu bar with the appropriate energy carrier. Through this page you can go to MyVertiCer.
Why should I use a trader? Can't I sell my GoOs myself?
A registered trading account with VertiCer is required to trade MoUs and COOs. You can decide which trader you choose. This does not have to be your energy supplier. We recommend that you contact a trader in advance to record possible agreements about the COOs.
However, selling your own green gas and hydrogen GoOs can be done by the producer.
My registration for my production plant is about to expire. What should I do?
For Electrical and thermal power generation plants:
You can renew your registration from 3 months prior to the date your registration expires.
You can arrange the renewal of your registration for an electric generating plant yourself online in My VertiCer. You can also find explanations on renewal in the user manual for producers in 'Downloads'. You then submit a so-called Re-request for Determination. After approval from your grid operator, you will receive a confirmation of this re-registration from VertiCer. The effective date of the reregistration corresponds to the end date of the previous registration.
The renewal of your registration of a thermal energy production plant has not yet been digitised. You will receive an e-mail from us with a document attached approximately 3 months before your registration expires. You as the producer and your metering company must sign the document. You can then send it in PDF to [email protected]. VertiCer will then process the extension for you and you will receive a confirmation as soon as the registration has been extended.
We are there for you.
We are happy to help you. View the most frequently asked questions, or contact our service desk if you have not found the answer.